LIONS GATE
Your Community Pharmacy
COVID-19 VACCINES
COVID-19 Vaccines are now available!
Please book an appointment on the GetVaccinated.gov.bc website
Health & Wellness

Sigvaris Fitting

Free Delivery

Methadone Witness

Flu Vaccines

Compliance Packaging

OAT delivery

Group home medication management

Mental Health

Travel Vaccines

How we can help
Protecting the health, safety and wellbeing of Pharmasave customers and staff is always our highest priority, but particularly during the rapidly evolving COVID-19 health situation.
We are joining our community in preventing the spread of the coronavirus by taking extra precautions. We will continue to provide our customers with the most up-to-date information, while also supporting their changing needs during the pandemic. See our dedicated COVID-19 web page for useful links and information.
Vaccination On-Site
Your Local Community Pharmacy
Dedicated Pharmacy Team
Flu Vaccination On-Site
Need your prescription filled? Pharmasave Lions Gate is here for you
We've all got a lot on our minds these days, and the last thing you need to worry about is getting access to your medications. Pharmasave Lions Gate wants to assure you that pharmacies are an essential service, and we will continue to support your healthcare needs. The way you get your medications from the pharmacy might change, but we are here for you.
There has been a significant increase in requests for prescription renewals and emergency refills and some confusion around the regulations that pharmacists must follow. Here are some ways your pharmacist can support you.
Why Choose us
At Pharmasave Lions Gate we offer a wide variety of services to better serve our customers.  If you have any questions please do not hesitate to contact us.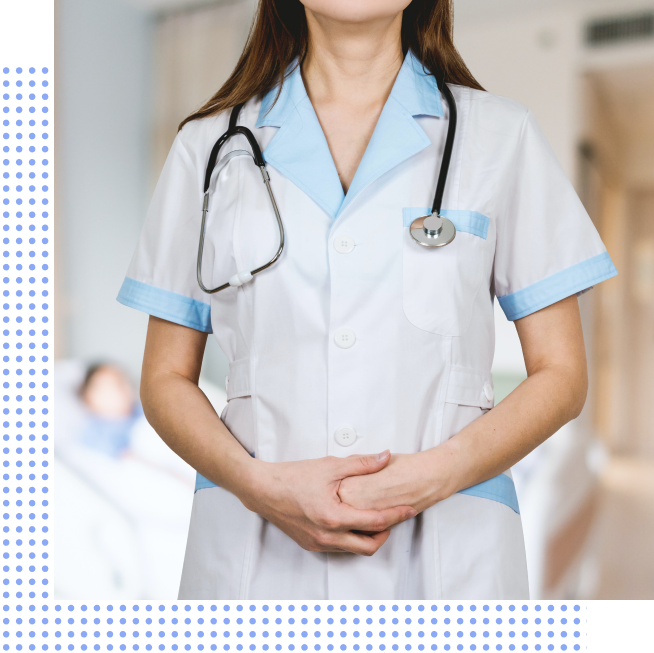 Flu Vaccination

Get your Flu Vaccine today! We provide vaccinations on-site. All staff wear PPE such as face mask, gloves, face shield, etc.
Free delivery

We provide free delivery within the North Shore. We also provide witnessed OAT (Opioid Antagonist Treatment) delivery 365 days of the year!
Group Home Medication Management

We are the experts in Medication Management for Group Homes and provide the best support for our homes. Mental Health, Addiction and Geriatrics is where we excel and this is where we provide best care and expertise needed.
Compliance Packaging

We provide complementary Compliance Packaging (Blister Pack) to help you sort out your medications and to make sure you take them at the correct time of the day. Customized and organized just for you.
Patients Testimonials
"…Very professional and great personal service. Kyle and his team are pleasant and willing to listen and advise patients on the medication. It is so important that your pharmacist cares like they do!"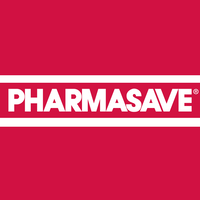 T.D.R.
North Vancouver

ADDRESS

152 E 13th Street
North Vancouver, BC
V7L 4W8
PHONE/FAX

T| 778.340.1018

F| 1-833-952-0979

EMAIL

BUSINESS HOURS

Monday-Friday 9:00am – 6:00pm
Saturday 10:30am – 3:00pm
Sunday 10:30am – 12:00pm